AI & ML Application Development
AI & ML Application Development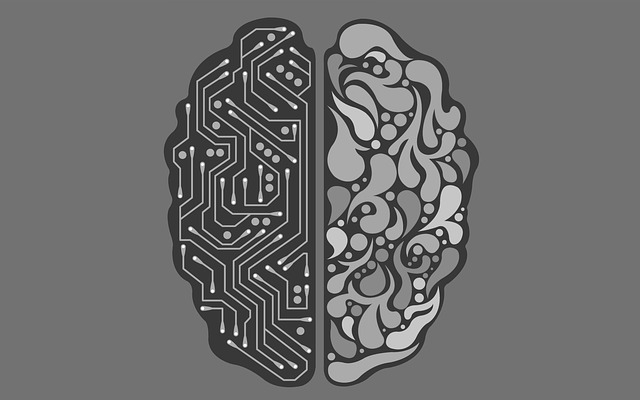 In today's day and age when the per hour wages are skyrocketing, and every company is in the race of exponential Growth, it only makes sense to switch to Artifical Intelligence (AI) & Machine Learning (ML).
How do we do it?
The first step is to optimize the current business process
Followed by Process Automation using our Software, Mobile and Web building abilities
We use advance Data Mining services to Extract, Process and Analyze the Structured Data
Our Decision Making Insights provide the key Business Insights necessary for Growth
Our ML consulting and development enables clients to implement process automation, reduce human intervention, thereby inducing reduced error rate, reduced cost, and timely deliverables
We also help clients improve the redundant processes by introducing gamification for better human productivity
We at Volga Infotech take pride in providing our clients with the best consulting and development services, by utilizing the full potential of cutting-edge technologies like Machine Learning(ML) and Artificial Intelligence(AI). Thus, giving our clients an edge over their competition in their respective industries.
Core Services
Predictive Analysis
NLP and NLU services for Chatbots
Big Data Analytics
Predictive Analysis for Inventory Management System
Business Intelligence Software
Personalized Marketing Solutions
Data Science
Process Automation using AI