Internet Marketing using Growth Hacking , Social Media, SEO
Internet Marketing using Growth Hacking , Social Media, SEO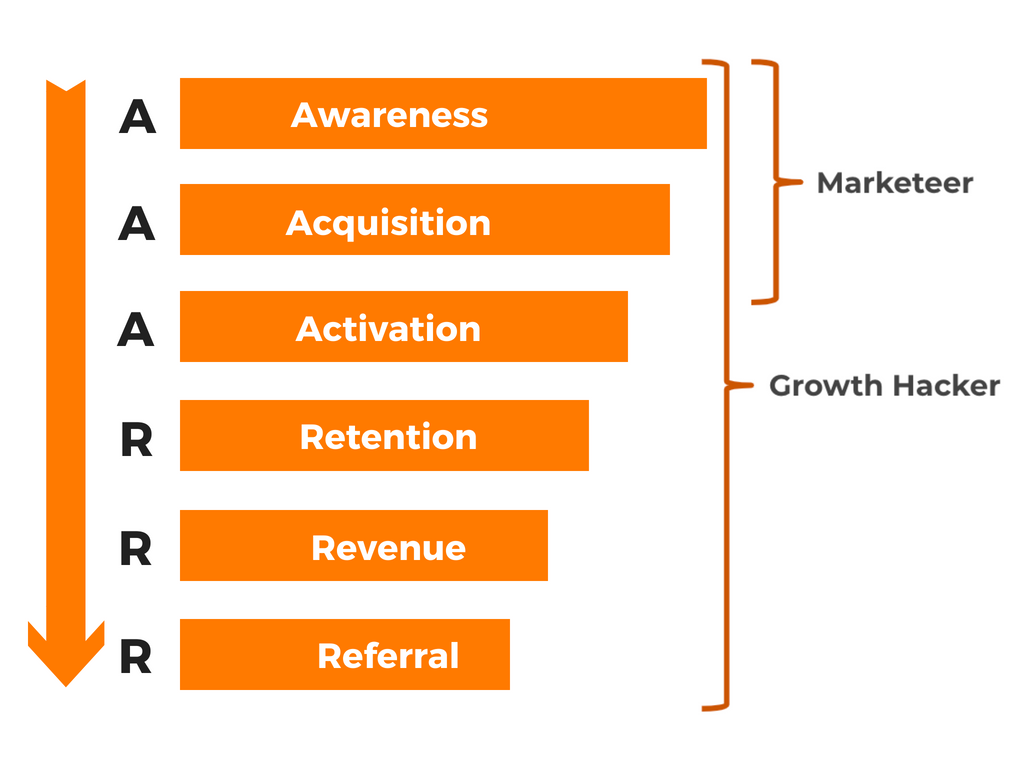 The Growth Hacking team at Volga Infotech uses the AAARRR Growth hack model. We take time to clearly understand Client KPIs and use advance Tracking tools to identify the cause of blocks if any. Furthermore, through our Analytics, we rank the ongoing marketing efforts basis their ROI to determine what works best.
Once, Platform, Type of content & Call To Actions are determined, we use both Organic and Inorganic methods for campaign distribution. Thereby, resulting in a highly engaged audience on the platform that matters and a cumulative ROI worth boasting.
We do realize that it's not always about putting out a message in Public and hence we also perform UI, UX audits for Apps & Web portals, SEO & Keyword Audits for Web Products.
The team has 50+ years of Growth Marketing Experience. And some of the recent team achievements include 60%+ CTR on LinkedIn campaigns and delivering 82% Higher Registration at 45% Lower Cost in US niche market, consistently for over 4 months.
Core Services
Marketplace Marketing
Digital Product Launch
App Launch
App Download Campaigns
B2B Campaigns
UI/UX and Convert Rate Optimization
Marketing Automation
Investor Campaigns
Social Media Automation, SEO
Content Marketing
Advance Analytics
Email Marketing
Performance Marketing
UX Hacks
Inbound Marketing
Engineering as Marketing
Social Media Strategy
Marketing Consultation
Website Design