Enterprise Application Development
Enterprise Application Development
Volga Infotech's Enterprise Application solutions takes into account assorted enterprise issues that enable businesses to decompose commerce complexities, alleviate organizational stress and in its place, concentrate on strategy and expansion. Our Enterprise Application services develop and integrate fundamental and growth-enhancing applications into complicated organizational architectures. We concentrate on immediate assimilating demands of enterprises which require integration of entire enterprise assets like internal enterprise environment, business functions and staff operations with extended enterprise eco-system and infrastructure.
Our services include :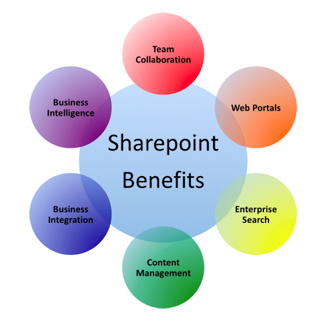 Sharepoint Application Development
Exclusive application development for web portals, forums and blogs are possible with our SharePoint application development solutions. It allows portal rights functionality, expansive personalization options, and use of additional components for accelerated completion of tasks.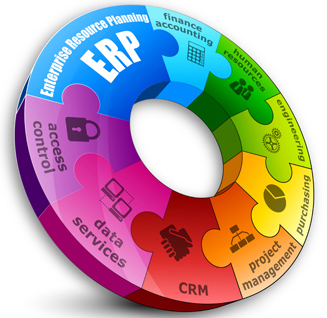 Customized ERP and CRM solutions
Increase productivity and revenue generation by building customised ERP and CRM applications to automate your business. Volga Infotech works with your organisation right from understanding your business needs and requirements, to implementing a solutions using the latest technology, to deploying and maintaining it for the future.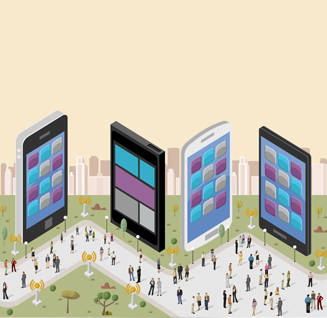 Enterprise Mobility
Mobile technologies today have untethered businesses from their fixed location, unlocked immense value, and unleashed innovative solutions to further help businesses. Enterprises are at the cusp of realizing the immense potential of mobility. Volga Infotech works with companies to create new mobile driven business processes, define new business models for mobile implementation and enable them to maximize the potential of mobility