Voice Assistant Application Development
Voice Assistant Application Development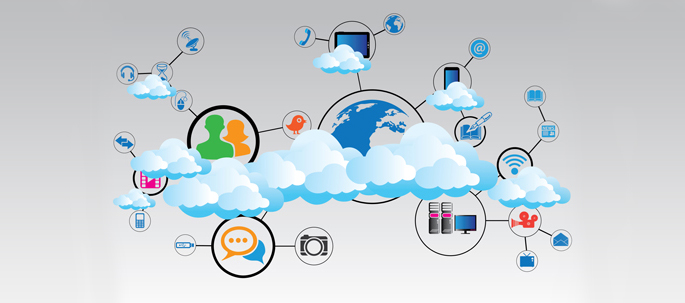 Volga Infotech has expertise in custom voice-based skill development & voice-enabled application development, which can also be integrated into existing websites and Apps.
With voice assistants like Amazon Alexa, Google Assistant and Siri are becoming a household name; Volga Infotech enables their clients to take their services on to these voice-enabled platforms. Example: A voice-enabled Taxi booking service, Movies & Event Ticket booking service, Host Professional Scrum call, etc.
With Voice base assistants Volga Infotech can also help the client integrate Voice commands with IoT applications viz: thermostats, home automation or simply build Voice User Interface applications that provide an immersive user experience.
Core Services
Custom Alexa / Google Home Service
Alexa Echo App development / Google Home App development
Alexa Skill integration for iOS / Android
Google Home Skill integration for iOS / Android
Smart Home Integrations
Enterprise level Alexa Skill development